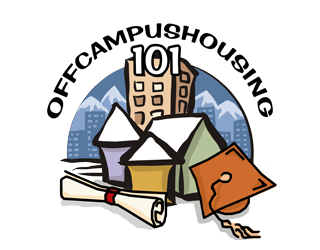 LANDLORDS: Your first listing is complimentary
That's right, FREE!
We were first (est. 1998) in the online rental industry designing a better way for landlords to post their rentals in real-time complete with photos, mapping, easy updating of their ad, all, for much less money and for a longer listing period.
The My Ideal Home Rental Network is owned and operated by ECOM Media Group Inc, which is contracted through our Off-Campus Housing 101 student housing portal that represents over 80 US & Canadian off campus websites. Landlords may post their first rental ad absolutely free and renters always search for their ideal home for free.
Since 1998, we have offered all new members a complimentary trial listing to try us out before you actually pay us. By then, we hope you have had such a great experience our small listing fee is well worth it. Remember, we are a PREMIUM LISTING SERVICE! What does that mean? First, we offer toll free customer service to help you with your ad, stats, photos or anything else you need. See below for more reasons to post your ad with us.
When you post your rental property on Washington DC, your property listing is distributed, not only on the Washington DC website, but across North America. With over 200 rental websites across North America, your property is bound to found.
Placing your listing with the Washington DC website will provide you with an instant international audience of prospective tenants seeking housing in your area. If this is your first time using our system, the first ad is always complimentary. Not only will your listings be made available to prospective tenants through a network of partnered rental websites including many universities and colleges Off-Campus Housing websites across North America.
Thank you for choosing Washington DC to market your rental vacancy. We appreciate your business.